Living non-violent communication in family and partnership means for me:
Creating a foundation that supports so that everything can be. To face the challenges of life every day, to make decisions that enrich life. Sowing seeds of trust, growing together, harvesting in the here and now, regretting when things didn't work out and celebrating what nourishes our connection.
---
Sometimes simply marvelling and humbly admiring life.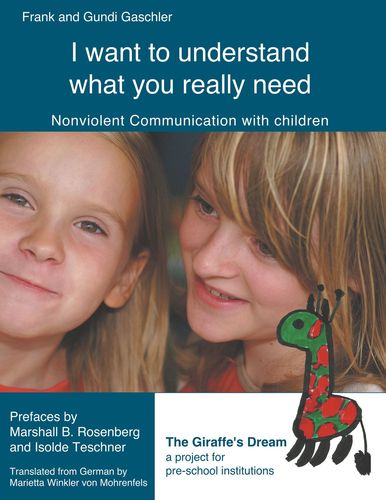 Giraffe's Dreamer Training
Multiplier course to pass on the giraffe's dream project in kindergartens and preschools and schools
---
---
You can find all our books and Gundi's audio book in Gundi's store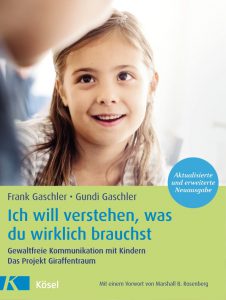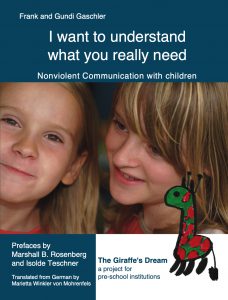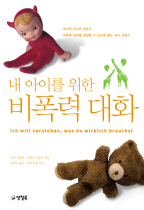 Our recommendation
for couples who are parents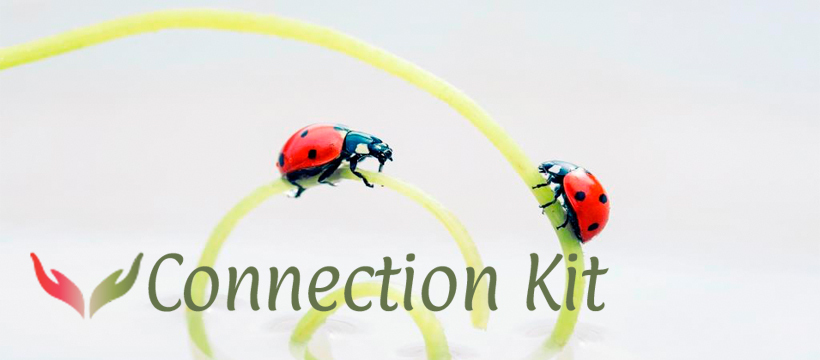 A program from
Monica Reu and Ian Peatey,
GfK trainers from Romania
---
---
---
---
Are you parents and have perhaps already realized that you are a couple? Are you willing to try new ways to meet each other again and to cultivate your relationship? If so, our "Connection Kit" program is for you.
"Connection Kit" is a collection of powerful exercises and materials designed to bring you closer as a couple and to strengthen the quality of your relationship. The units are designed to be flexible so you can adapt them to your schedule and individual needs.
The units are divided into:
- Overview - with additional suggestions to find more time together
- Relationship check - to find out where your relationship stands and which areas need to be optimized
- Relationship vision - to define clear goals, what you both want for your relationship
- Contact-Discovery Cards - to get into the exchange, get to know each other better, build deeper mutual understanding and even have fun doing it
- Contact-without words - to meet each other without "having to talk
- Contact Rituals - to introduce helpful rituals into your everyday life that nourish your relationship
- Cult(ur) of gratitude - to appreciate and value what is already good
The price includes all working materials, virtually a fully equipped toolbox (PDF files), as well as access to all future updates and additions.
Please note: Value added tax will be added to the price applicable in your country. If our price is higher than what you have to pay for the Connection Kit, please contact us at contact@parentstolovers.com. We are confident that we will find a solution.